Blog Posted
Overview of Schools in 2019
Even the most routine aspects of our daily lives are tied to the Internet and the cyber world, and with that comes constant threat of attack.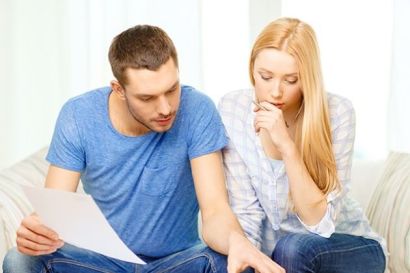 Posted
Dealing with Financing
As the events of the last few years in the real estate industry show, people forget about the tremendous financial responsibility of purchasing a...
Updated: 23rd July, 2019 2:59 AM.